Unlike before, you can now have your radio station without going through a lot of complications. Anyone can now set up an online radio station from home. Here is a detailed guide on how to set up such a radio station.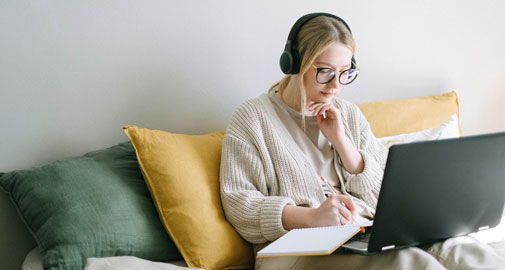 Develop a concept
You should have a nice concept for your radio station. You must think about the size too.
You can have collaborations with radio DJs or others. Decide whether you will only play music on your radio or have news and talk shows as well. You can read blogs and magazines related to online radios to get an idea about the concept of the radio.
Brand the radio station
You should decide on the name of the radio station and the programs you are going to have. You need to find out who the audience will be and what message you can give them. You will find online tools to find a good brand name for your radio station.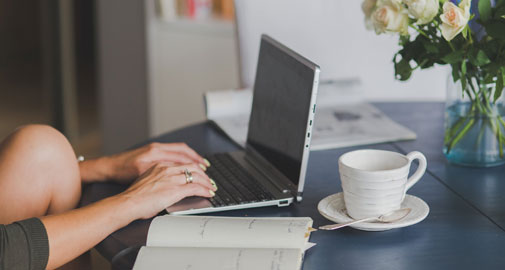 Learn the copyright laws
You need to learn the copyright laws of your country. If it's a music radio station, then this is crucial; but in the case of a talk show or other programs, this may not be of much concern. To broadcast music, you may have to buy a license. You can play royalty-free music on your radio station to cut down costs.
Get the equipment
You need several types of equipment to set up the radio station. You will require a microphone, headphones, and Airtime Pro station. With this, you can start your basic radio station. You need minimum technical knowledge to set up this radio station.
To make your radio station more advanced, you can buy more equipment. You can add an audio mixing desk that can manage multiple input channels.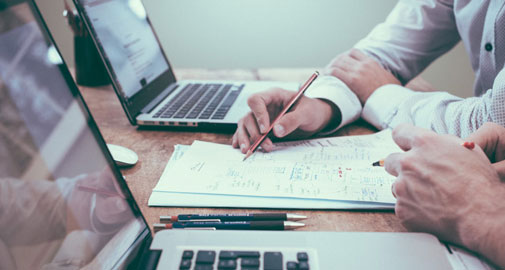 Program preparation
If it's a music radio station, you need to source your music. You can pay a royalty for the music or search for royalty-free music. If it's a news radio station, then you should source your news from blogs, newspapers, and other sources.
Once everything is set up, you should invest some time and money in promotional activities. This way, more people will learn about your radio station and tune into it.