Rock music stations are very popular. People love hearing rock music. But paying for music licensing can be expensive. You can find lots of royalty-free music today. Here you will know how to get this music for your radio station.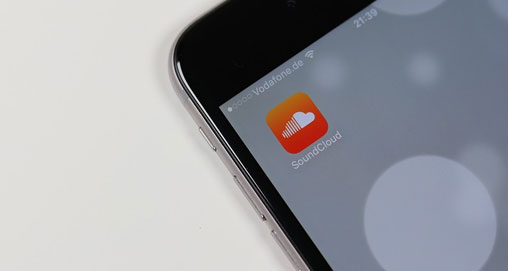 SoundCloud
This is the most popular music streaming website. You will find millions of albums on this platform that you can access.
You can easily download more than 150 million tracks. On this platform, you will find both commercial and royalty-free music.
To make sure that you are not breaching the copyright law, you should reach the individual creators and ask their permission before playing their songs on your radio. You can find information on their profile description where they usually mention how their music can be used by others.
Amazon
This platform provides thousands of free music that you can download. You can find rock music and other genres of music too. You can find the songs you want depending on the ratings and reviews.
Before downloading the songs, you can preview them. The music is free, but you will have to create an account to download the music as Amazon keeps track of the music you download.

Free Music Archive
On this platform, you can find high-quality music for download. You will get music from artist collectives, concert organizers, and others. Before downloading music from this platform, check the license type attached to the file. Make sure you read the licensing guide to understand the laws.
NoiseTrade
You will find millions of music here that can be downloaded. You can discover a lot of new music here. Through this platform, you can get in touch with the artists as well. All you need to do is give your email and postal address. You can share the music on your radio station.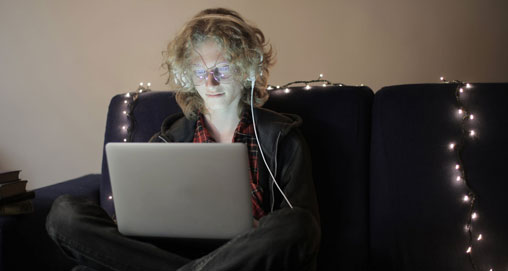 CCMixter
This is a community of musicians from all over the world. Singers from any part of the world upload their songs. The musicians provide their samples, and the DJs and producers use the samples to make remixes.
You can read music-related blogs to learn more about these platforms for downloading royalty-free rock music for your radio station. To decide what songs to download, you can keep track of the new releases.