Rock music is one of the most popular genres of music played on radios today. Rock music is liked by people of all generations. This music is different than classical or folk music. They don't follow any particular pattern.
The fact that it doesn't follow any rule makes it easily acceptable by all. The musicians can explore their creativity and passion.
Here are some reasons why people love listening to rock music.
Best industry
The rock music industry is growing, and it's supported by a lot of talented people. If an artist falls behind, others will help him or her to come back on track. If the industry is in financial trouble, the fans send donation funds.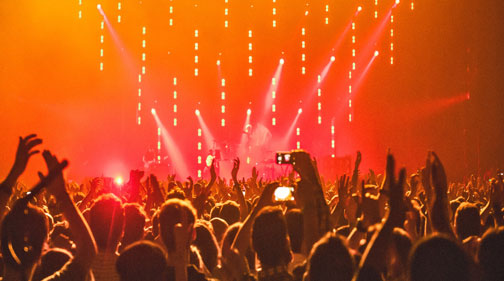 Motivational
The lyrics of rock music are motivational. They relate to you, unlike most of the pop songs that are about sex and parties. Rock music can help you to push through bad times as the lyrics motivate you to get going.
Healing power
Rock music can bring back childhood and other good memories. It can help to lift your spirits and heal you from any heartbreak. You will feel young and uplifted. Rock music is a real mood booster.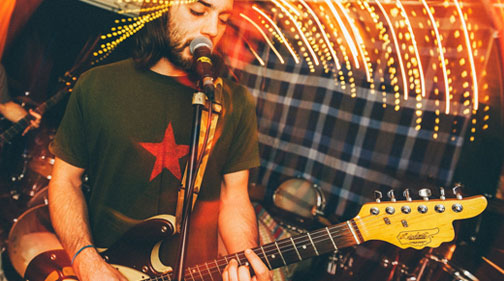 The music is timeless
Rock music is timeless. No matter how old the songs are, you will still enjoy listening to them. You can find today's rock artists remaking the old classic rock songs. These songs are always good to listen to.
There are sub-genres
Rock music has a lot of sub-genres which creates variation. As a result, there is something for everyone. You will see rock 'n roll, country rock, glam rock, folk-rock, and others. Rock music is still evolving.
You will notice radio stations playing mostly rock music. There are now dedicated radio stations for rock music as well. Rock music will continue to rule the music industry through its great lyrics and charm.
On many music platforms, you can download royalty-free rock music to play on your radio station. To play some music, you may need to take the permission of the rock artists. However, rock artists are very positive about sharing their songs so playing their music on radio stations is not a hassle.